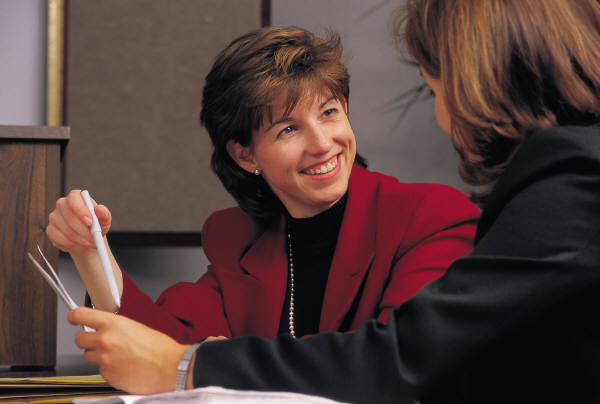 I offer a safe, friendly and confidential environment in which to explore your concerns. I will help you identify what choices you have to enable to you create positive change, and I will support you during this process.
Counselling and Therapy is a dialogue between client(s) and counsellor that has the ability to allow you to hear yourself and also to be heard in a respectful and non-judgmental way by the counsellor or therapist.
I work face to face with my clients in a friendly and comfortable environment. I use a range of approaches which I discuss with each individual or couple and which are designed to suit each client's particular need.
I normally see people weekly but can usually accommodate clients who work shifts.
Clinical Supervision is something that is a requirement of the British Association of Counselling and Psychotherapy for any Counsellor who is in practice. Ros has delivered Supervision to both individuals and in a group setting within the workplace. She offers an opportunity for practitioners such as Trainees, Counsellors, Clergy and Psychologists to discuss the support they give to individuals alongside other professionals.
I also offer individual therapy, EMDR and Clinical Supervision remotely.