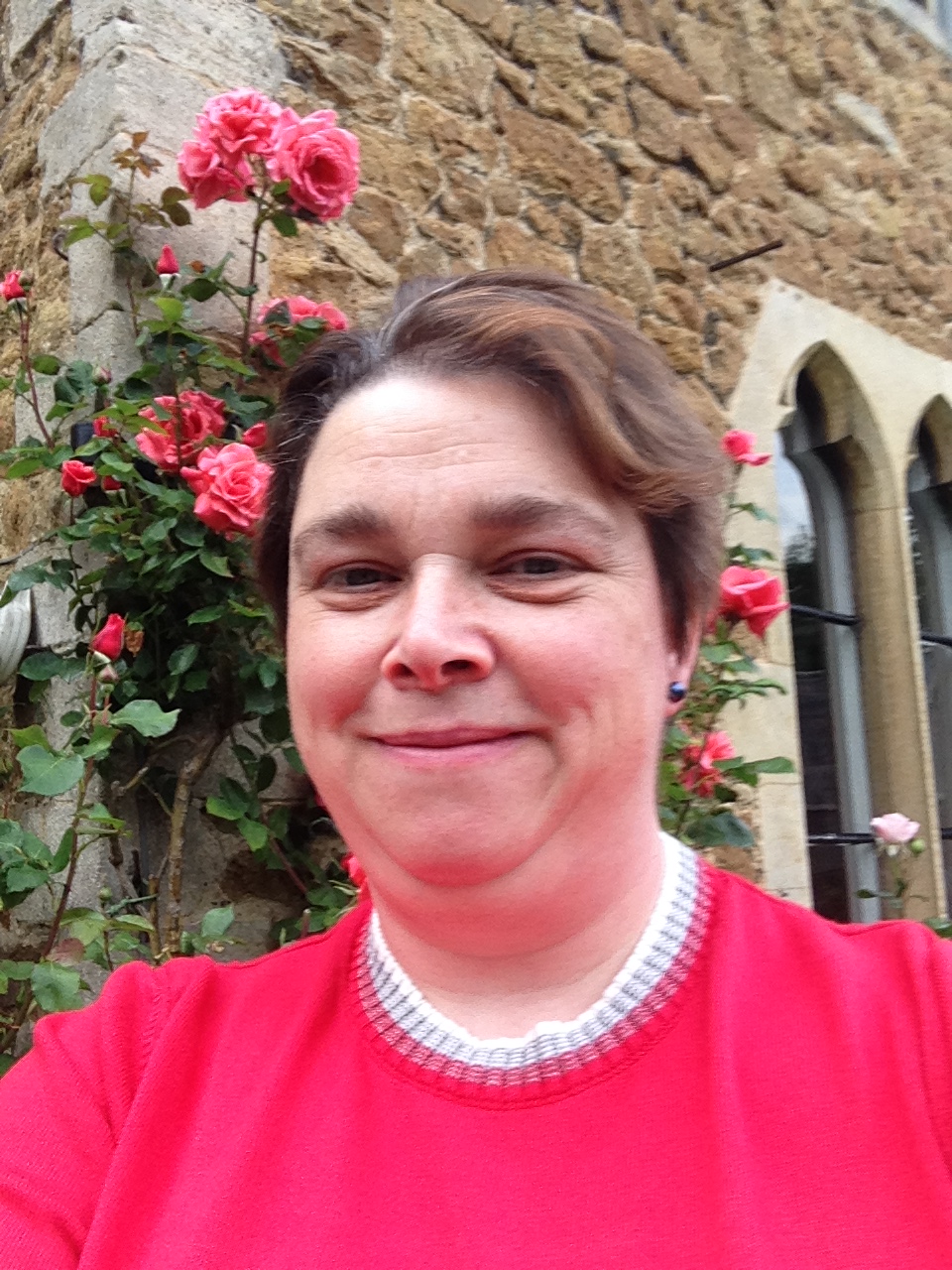 I am a passionate, accredited integrative psychotherapist. I believe that no one person is the same therefore my therapeutic approach will differ in order to meet each individual person where they are at in their life. I offer integrative and psychodynamic counselling in Ely for children, adolescents and adults, providing therapeutic support in a safe environment to enable you and your family members to build sustainable skills and emotional resilience to live a better happier life.
Many young people struggle daily with issues around depression, anxiety, low self-esteem and self-identity. Some of these issues are the result of the young person experiencing life events such as divorce, trauma and loss, struggling to find their place in the world. I believe that early therapeutic intervention is key to help young people succeed. By providing a safe environment for the young person to process their feelings through talking, creative work and play, this helps build confidence and self -esteem, enabling young people to learn coping skills to be able to regulate their emotions which will provide emotional resilience and help children and families thrive.
Training, qualifications and experience
My own interest in counselling began when I was working in a prison as Chaplain. It helped to explain why they behaved as they did. It offered me an account of why all of us can behave in a way which confuses people. I undertook a rigorous training at the Tavistock and Portman NHS Foundation Trust in London which highlighted the importance of kindness, respect and tolerance for all individuals especially when they are having a tough time. My training was thorough; the institution prides itself as a leading training provider in all aspects of Mental Health in the country. The psychotherapists there are highly respected. I am therefore proud of the service I can offer you. Counselling is one way of beginning to feel in charge where you don't have to be drawn down into the stream's current rather you can sit on the bank of the stream and observe yourself. More recently I have been providing supervision within East Cambridgeshire to a local volunteer support group, set up to creatively support people living with long term mental health issues through the Creative Arts as well as staff support groups within NHS mental health settings.
More recently I have been awarded a certificate in Clinical Counselling Supervision and providing one to one and group clinical supervision for counsellors within the the Cogwheel Trust, Evolve  and  Ely Diocese within Cambridgeshire.
I hold an MA in Integrative Counselling from the University of Manchester; Postgraduate Diploma in Forensic Psychotherapeutic Studies from the Portman and Tavistock NHS Foundation Trust and a Professional Doctorate in Practical Theology from the University of Chester. As part of my ongoing continuing professional development I have received Certificates in Mediation and Restorative Justice with Surrey Police, Solution Focussed Therapy at Anglia Ruskin University, Certificate in Brief Psychoanalytic from Sheffield University, a Certificate in Time Limited Psychodynamic Psychotherapy young and a Certificate in Clinical Supervision with Professor Sue Wheeler and Professor Delia Cushway at Leicester Women's Counselling Centre. In 2019 I completed a training in Eye Movement Desensitization and Reprocessing with both children, young people and adults.
I have 22 years of experience working with adults as within the Prison Service, NHS and in Private Practice where I accept self -referrals and those from GP's, BUPA, Prudential, Western Provident Association, Aviva and from Employee Assisted Programmes. I have extensive knowledge of integrative and psychodynamic therapeutic techniques covering issues such as relationship breakdown, bereavement and loss, terminal illness, depression and anxiety, eating disorders, betrayal, depression, anxiety and suicidal thoughts, sexuality, emotional abuse and anger management.
Over the past ten years I have extended my practice to children, teenagers and their families as a School Counsellor and in private practice. Many young people suffer needlessly and alone and find it especially hard to ask for help. I will integrate different modalities and techniques in my sessions which can include, sand tray work, play, art and music.
Clients often come back and have follow up sessions or extend their work beyond the Employee Assisted Programmes allowance. Consistent attention can make the difference between confusion and movement forward.
I work within a strict code of personal and professional ethics and am a full member of BACP. I have been awarded the BACP Certificate of Proficiency making me eligible to go onto the BACP Register of Counsellors and Psychotherapists. This Register is the first to become accredited by the Professional Standards Authority for Health and Social Care.
Ros holds an Enhanced Disclosure and Barring Certificate and is registered under the GDPR Regulations.
Accredited registered member of the British Association of Counselling and Psychotherapy No:528008